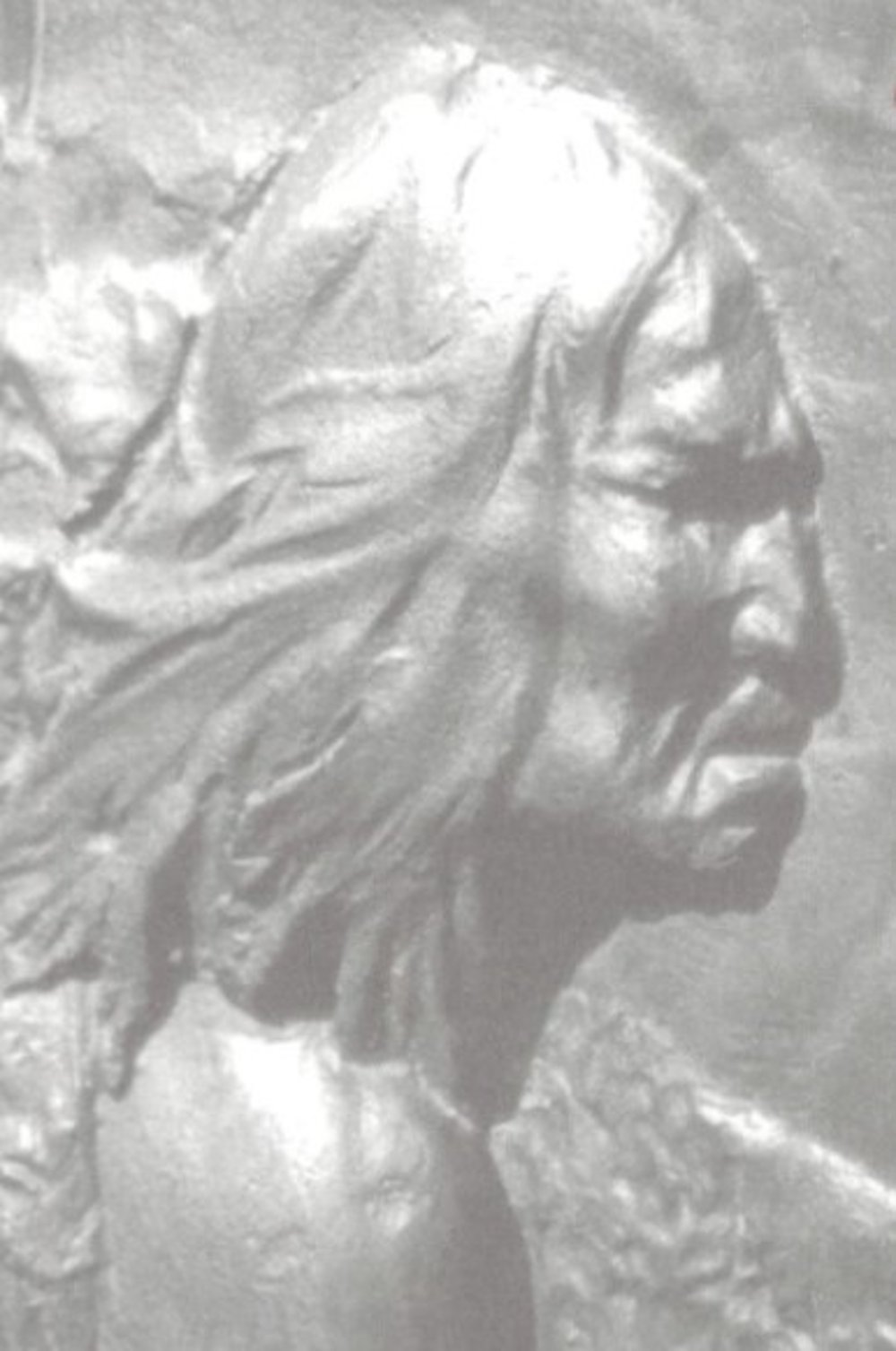 For over 60 years now — since 1958 — the Seattle Indian Center has been carrying out its mission of responding to the community's needs in education, employment, housing, hygiene, food and other emergency services to ALL people in need, including American Indians/Alaska Natives. We help everyone as our motto states:



"The First Americans helping ALL Americans."

Programs and Services
The SIC provides the following services:
---
Outreach & Engagement
The Seattle Indian Center is a bridge, linking unsheltered individuals with resources. Our philosophy is to provide an intensive wrap-around case management approach to the needs of the community. Beyond just feeding people, we help them learn a trade. We provide shelter and help people find permanent homes. We supply short term services in an emergency. We provide long term hope through employment, education, mental health and substance abuse counseling.
---
Drop-In Center
Monday - Friday, 9:30am - 5:30pm
The Day Center provide a safe, secure and relaxing environment that will afford opportunities for people to form supportive relationships, identity and build upon their strengths and develop and implement personal plans and strategies. Staff provide support to help individuals address challenges, access resources and increase income in order to obtain and maintain stable and appropriate housing. The program also provide range of services and activities that include: financial empowerment assistance, GED support, job preparation information and assistance, meals and snacks, access to on-site food bank and clothing bank, referrals, laundry and hygiene services.
---
Food Bank
Tuesday & Thursday, 1pm - 3pm
The SIC is proud to share that we have been operating a food bank in the general area since 1971! While our primary focus is serving AI/ AN, we are proud to serve other people of color as well as anyone in need including those of every gender, religion, age, socio-economic status, race and ethnicity. We have been serving this program's targeted population for over 60 years. We have found that the needs of this population has remained fairly constant as they are the basic needs of all people; food, clothing, a safe place to live, education, job training, emergency assistance and the help and support of kind and caring individuals through tough times. Our primary purpose is to continue to provide our clients with access to healthy food and balanced meals through our Food Bank.
---
Community Hot Meals
Breakfast: Monday - Friday, 9am - 10am
Lunch: Monday - Friday, 12pm - 1:15pm
The goal of the Seattle Indian Center Community Meal Program is to promote the health of hungry and homeless people by providing hot, nutritious meals in a setting, which offers a variety of supports services.
---
The Inn at Roy Street

The Inn at Roy Street is a 24/7 enhanced shelter for men. Provides lunch dinner, hygiene facility, computer access and others for 40 men.
---
Tillie's Safehouse
Tillie's Safe House provides emergency short-term housing for clients who have experienced domestic violence. Through Tillie's, we ensure human trafficking victims and survivors are removed from immediate danger and take a first step on the path toward healing! Once in the care of Tillie's Safe House, the victim can receive hygiene items, food supplies and emergency clothing based on availability.
Tillie Cavanaugh was a founder of the American Indian Women's Service League (AIWSL). AIWSL is the founding agency for the Seattle Indian's Center and several other AI/AN oriented agencies in Seattle. Tillie was devoted to improving the lives of AI/AN people that moved from reservations into the city. She was a member of the Spirit Lake Sioux Tribe in Fort Totten, ND.
Statistics
3rd Quarter 2022
5899
Individuals served
(Food Bank)
103
Case Management/
Housing Assessments
1196
Outreach & Engagement unit of services provided
3680
Bed nights
at Roy Street